Expense management solutions for restaurants and retail
SAP Concur simplifies spend management so you can maximize profit and make more time for customers.
Time to focus on what matters most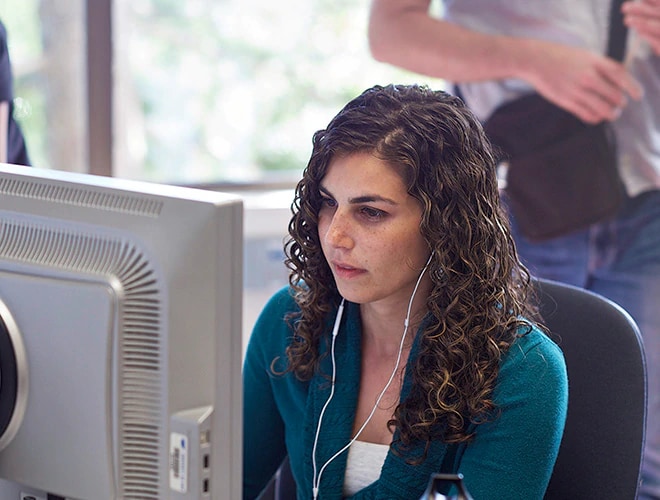 Customers demand your full attention. When you waste time managing expenses and invoices, you risk losing customers and the money they spend with your business.
SAP Concur saves you valuable time and lets you:
Get a connected view of your expense data
Increase productivity with automation and machine learning
Reduce fraud and increase compliance
Submit and approve expenses on the go
Give expense management the time it deserves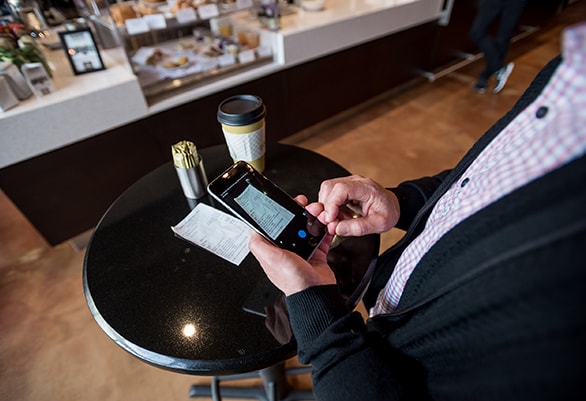 Too often, expense management takes a backseat to customer service. Concur Expense captures data from nearly every transaction, provides a clearer view of spend, and makes it easier to get the expense- and invoice-management process right.
Automate to save time and money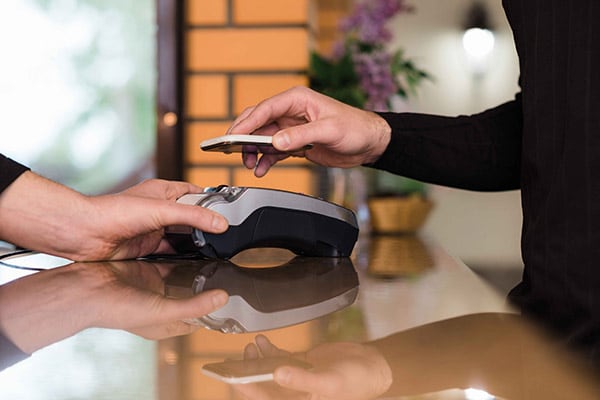 No good can come from old-school, manual data entry. Automating your invoice processes means that:
Purchase requests are streamlined
Costly errors like duplicate payments are avoided
AP teams can focus more on strategy
Approvals go through more quickly
Integrated data lets you take action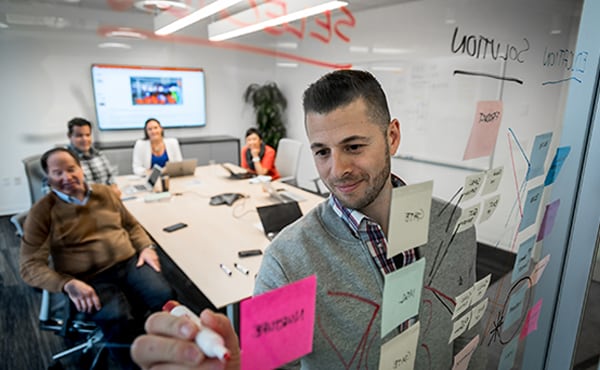 When your expense, travel, and invoice data is in one place, you save time and money. With Intelligence, take advantage of custom dashboards, alerts, and reports that can improve your negotiations with vendors.
Contact us about a better way to handle spend management
Complete the form to have a sales representative contact you, or call +918010002299 today.
Thank you for contacting us about a better way to manage travel, expenses or invoices
We have received your request for information, and we will be in touch with you soon.
Related products
Concur Expense
Integrating all of your expense data means that you can manage your company's spend anywhere, anytime.
Concur Invoice
From purchase requests to invoicing to payments. Save time and money with a simplified AP process.
Consultative Intelligence
Talk with experts who can provide valuable advice on spend data and analytics that is specific to your business.
Audit Service
Let your employees focus on what they do best. Ensure accurate audits through SAP Concur's team of global auditors.
User Support Desk
Give your employees guidance they need take advantage of all that SAP Concur solutions can do.
Service Administration
Speak with experts who can help you accurately configure and get the most from your SAP Concur solutions.