Audit Service
Ensure accurate expense audits without putting increased demands on your employees with our team of global auditors.
Increase cost savings by identifying and reducing non-compliant spend and risk of fraud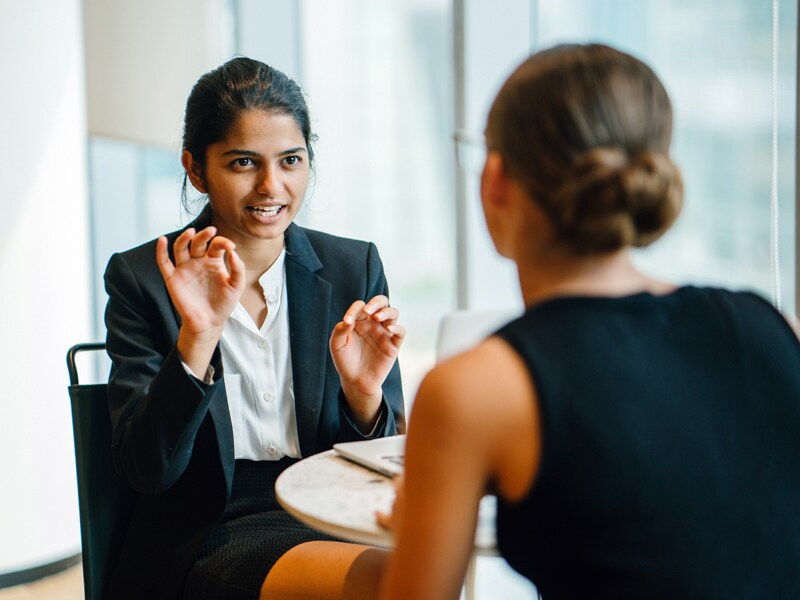 Whether the result of an innocent error or deliberate fraud, mistakes happen during the expense report process. By using the expense and receipt audit service with your Concur Expense solution, your company can:
Certify each expense against your policy
Identify non-compliant expenses prior to reimbursement
Ensure all employees are compliant using independent auditors
Consult on best practices
Benefits of the Audit Service
Substantiate receipts
A receipt audit matches the associated expense including date, amount, vendor, expense type, and receipt clarity.
Support your global tax regulations
Ensure appropriate documentation is provided and verify item tax values match the supporting receipt for improved tax and regulatory compliance.
Manage inquiries and audit exceptions
Give time back to your team by utilizing our team of global auditors to resolve exceptions directly with employees and provide day to day support for your administrator.
Gain insight into audit analytics
Review exception details, identify trends, and determine actions needed during regular consulting sessions.
Global language support
Our team of global auditors offer receipt substantiation for every language available in Concur Travel & Expense.
Flexible to meet your business requirements
Take advantage of our flexibility to support specific rules for different employee groups and address unique audit requirements.
Contact us about a better way to handle spend management
Complete the form to have a sales representative contact you, or call + 918010002299 today.
Thank you for contacting us about a better way to manage travel, expenses or invoices.
We have received your request for information, and we will be in touch with you soon.