Intelligent Spend Management
Manage every source of spend, across every category, for one unified view.
What is "Intelligent Spend Management?"
The Intelligent Spend Management approach brings three important capabilities together:
The ability to manage every source of spending
The ability to manage spend across every category
The ability to bring all spend data in one place for a unified view
Today SAP – with its SAP Concur, SAP Ariba, and SAP Fieldglass solutions – is the only vendor that can deliver all three of these capabilities for your business.
Managing the complexities of spend management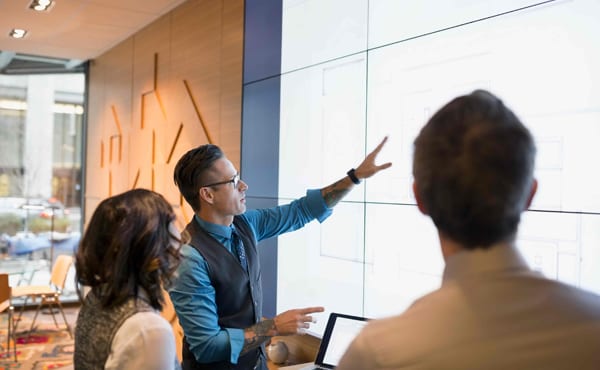 A strategic, intelligent approach to spend management is critical to optimize spend while increasing business agility. To fund innovation and manage risk across complex supply chains, you need total control of each spend category as well as a comprehensive orchestration of spending and policies across categories.
Work intelligently with spend data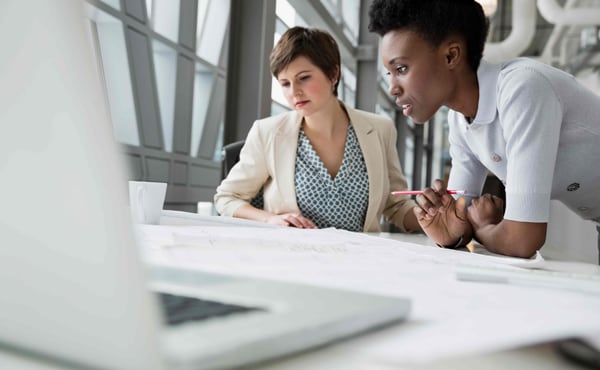 Organizations always look for ways to do more with less. Investing in cloud applications that automate and provide a unified view of travel, expense, and invoicing can help businesses be more productive, reduce costs, and improve performance overall.
Click below and find out how SAP Concur is helping organizations around the world.

Intelligent spend management includes three key capabilities: managing every source of employee spending, across categories, and bringing that data into one unified view. Most organizations are already on a journey to build these capabilities, but intelligent technologies, such as machine learning and advanced analytics, coupled with a broad ecosystem and network, enhance their progress tremendously.
Comprehensive solutions for managing spend where it happens
SAP Concur has a better way to handle spend management
Complete the form to have a sales representative contact you, or call 1800-1020-650 today.
Thank you for contacting us about a better way to manage travel, expenses or invoices
We have received your request for information, and we will be in touch with you soon.