User Support Desk
Get 24/7 support from our global team of experts and get the most from SAP Concur.
Fast and accurate answers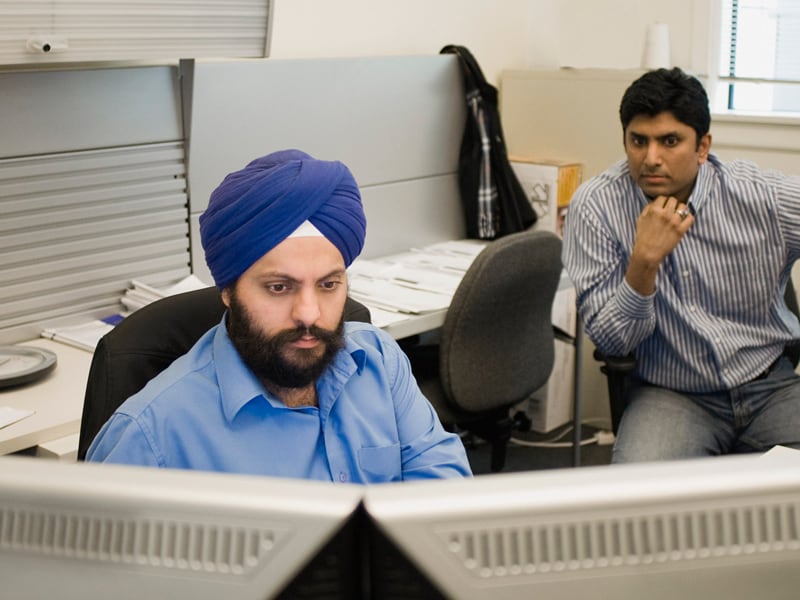 User Support Desk provides guidance on issues that stand in the way of employee productivity. If an employee has a question about an SAP Concur product, users simply contact us via telephone, chat, or our support portal, and our experts will solve any issues quickly, accurately, and professionally.
Employees save time and can get back to their jobs
Administrators are freed up to focus on more important tasks
Encourages adoption and policy compliance
The advantages of using outside versus in-house experts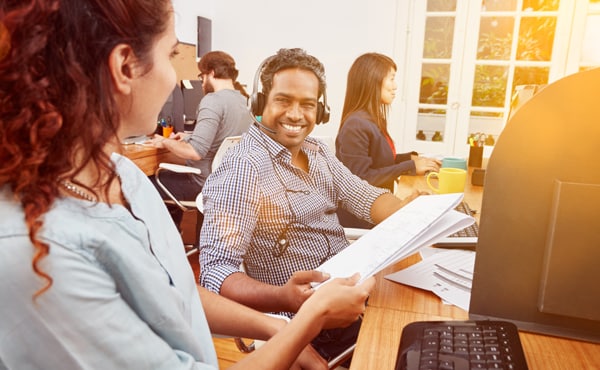 In fast-paced business environments, you need to make the most of every day. To give employees the time needed to focus on tasks that drive results, it often makes sense to hire external subject-matter experts. Read our tip sheet and see how and when companies decide to use outside resources.
Here's what you get with User Support Desk
24/7 support
Get expert answers, any time of day, to questions you may have about your SAP Concur solutions.
Solutions for your specific needs
Our representatives understand your specific system configurations, policies, and platforms (including mobile).
Support in multiple languages
Our support team can assist you in English, Hindi, Brazilian Portuguese, Spanish, German, French, Italian, Japanese, and Mandarin.
Full commitment to answering your question
Most questions are answered on the first call. For more difficult cases, we engage teams across SAP Concur and provide regular updates until the question is answered.
Custom reporting
Get periodic updates on performance indicators like opened and resolved support cases, support contacts, and response times.
Contact us about a better way to handle spend management
Complete the form to have a sales representative contact you, or call + 918010002299 today.
Thank you for contacting us about a better way to manage travel, expenses or invoices.
We have received your request for information, and we will be in touch with you soon.