Increase employee productivity with SAP Concur
Automate travel, expense, and invoice and free up time for tasks to move business forward.
Automate spend management and take the pain out of expense reports
For most employees, it's impossible to overstate the misery of cumbersome expense reports. Paper receipts. Hours of scanning. It's the worst. SAP Concur solutions streamline travel and expense processes to save time, drive productivity, and make employees much, much happier.
Integrate with ERP and accounting systems for quick access to travel and spend data
Complete expense reports, book travel, and submit invoices on the go via a mobile app
Connect with airlines, hotels, and credit card providers and import receipts automatically
To see the risks of keeping the status quo with spend management, read our eBook.
Success Stories: AgriBank and SAP Concur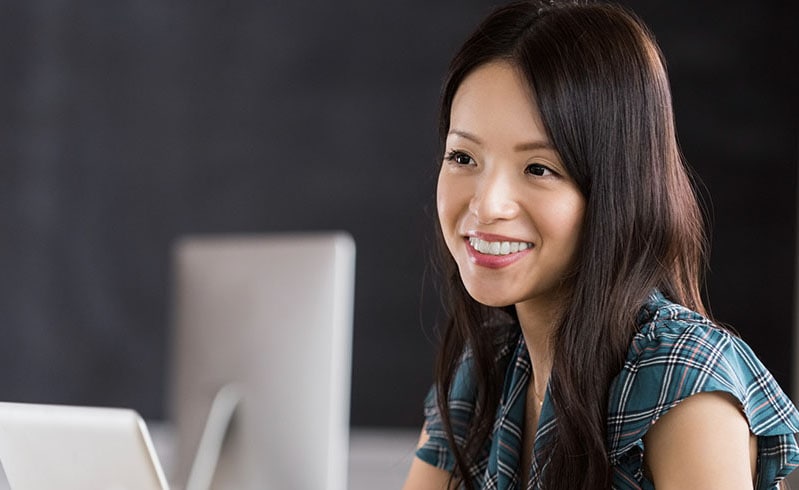 When Minnesota-based AgriBank wanted to streamline processes and create efficiencies, the company turned to SAP Concur. Check out what happened when AgriBank traded its paper-based spend management for an electronic expense and invoice system.
Make compliance quick and easy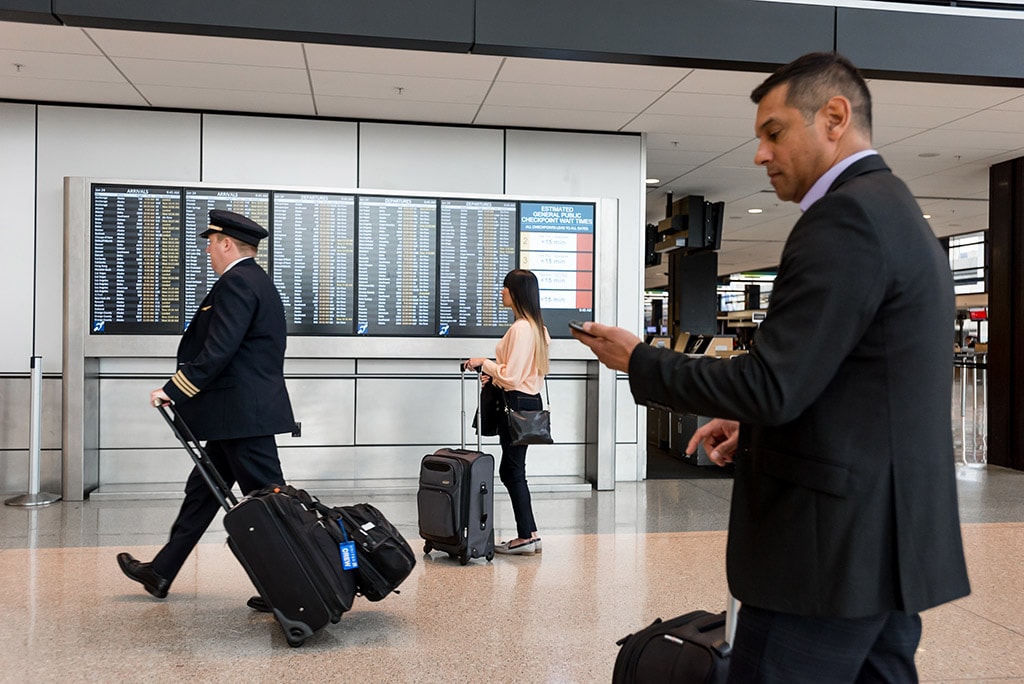 For employees to comply with travel and spend policies, you need to make it easy for them. With built-in work rules, SAP Concur lets employees stop worrying about compliance, gives finance teams a clear view into spend, and allows everyone to focus on more strategic tasks.
Word on the street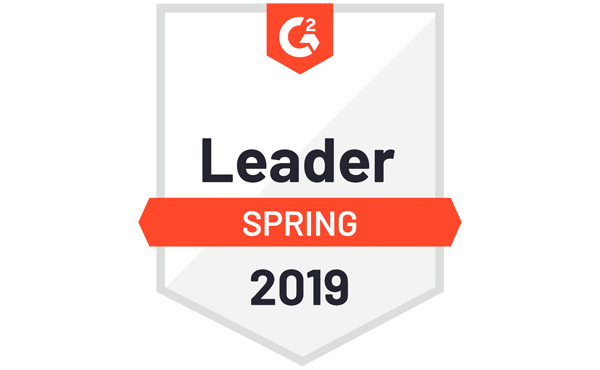 Check out what SAP Concur users are saying about our solutions and the increase in productivity they've seen.
"This product has been great for me. I no longer spend hours every month focused on my expenses and am able to spend my time on more productive pursuits."
Make life easier on employees with these SAP Concur solutions
Concur Invoice
From purchase requests to invoicing to payments. Save time and money when you automate your AP process.
Concur Travel
Simplify the travel experience, increase compliance, and control your company's costs — all in one place.
Concur Drive
Get control over driving expenses with automatic distance capture, documentation, and reimbursement.
TripLink
Bring outside bookings back into your organization's managed-travel program.
SAP Concur mobile app
View, track, and approve invoices on the go with our secure mobile app (iPhone and Android).
SAP Concur has a better way to handle expense management
To hear from an SAP Concur representative, please complete the form or call us at +91-8010002299.
Thank you for contacting us about a better way to manage travel, expenses or invoices.
We have received your request for information, and we will be in touch with you soon.