Expense management for technology companies
SAP Concur provides the visibility and control you need to compete, innovate, and grow.
Spend management as high tech as your business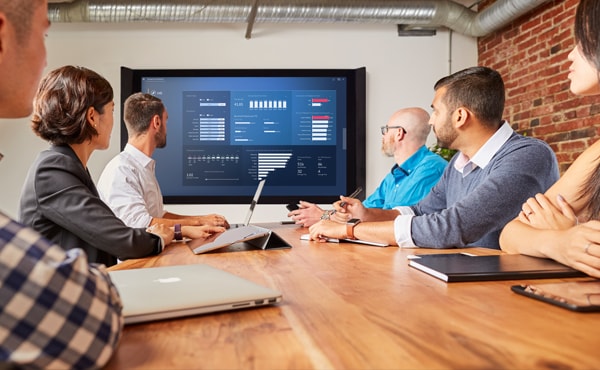 Success in tech means moving fast, spending wisely, and always staying ahead of the competition. SAP Concur has a suite of products and services that help you see where every dollar goes, grow steadily, and make smart decisions for your business. With SAP Concur, you get:
A single, secure platform to manage every expense
Mobile tools that provide transparency and help employee stay compliant
Seamless integration with solutions you already use
Flexibility necessary to scale and support fast growth
Let your teams focus on what they do best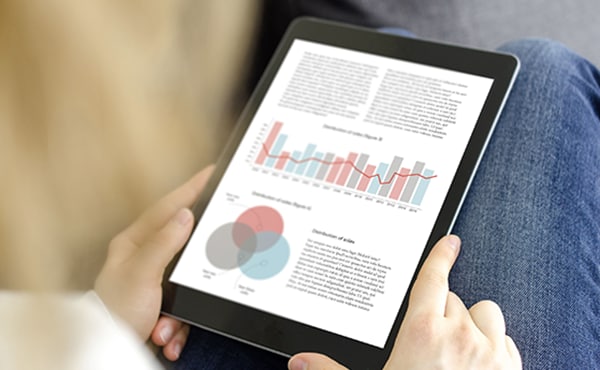 Keeping a competitive edge and innovating constantly means never slowing down. Which means your business can't afford to let teams waste time with tasks like expense management. SAP Concur tools let your teams to do what they were hired to do, stay productive, and optimize your business overall.
Go with the cash flow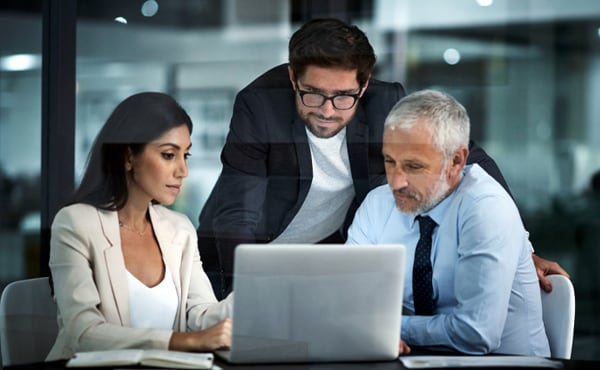 Cash cycles in the tech industry can be a roller coaster. When you know exactly where and how money spent, your business can stay on track and enjoy the ride. With Budget, you can see spend limits and better manage your department budgets.
Capture and consolidate data and see employee spending, all in one place
Adjust your budget based on the changing needs of your business
Improve the accuracy and timeliness of your budgeting process and spend
SAP Concur works with products you use already
SAP Concur has a better way to handle expense management
To hear from an SAP Concur representative, please complete the form or call us at 1800-1020-650.
Thank you for contacting us about a better way to manage travel, expenses or invoices
We have received your request for information, and we will be in touch with you soon.
Explore SAP Concur products, services, and expertise
Consultative Intelligence
See disparate data in one place and make strategic decisions about spend management.
Concur Travel & Expense
Our integrated travel and expense solutions let you increase efficiencies and maximize profitability.