Payment Solutions
Simplify vendor payment and expense reimbursement with an automated system.
Automated vendor and expense payments speed up processing, save staff time, and optimize spend management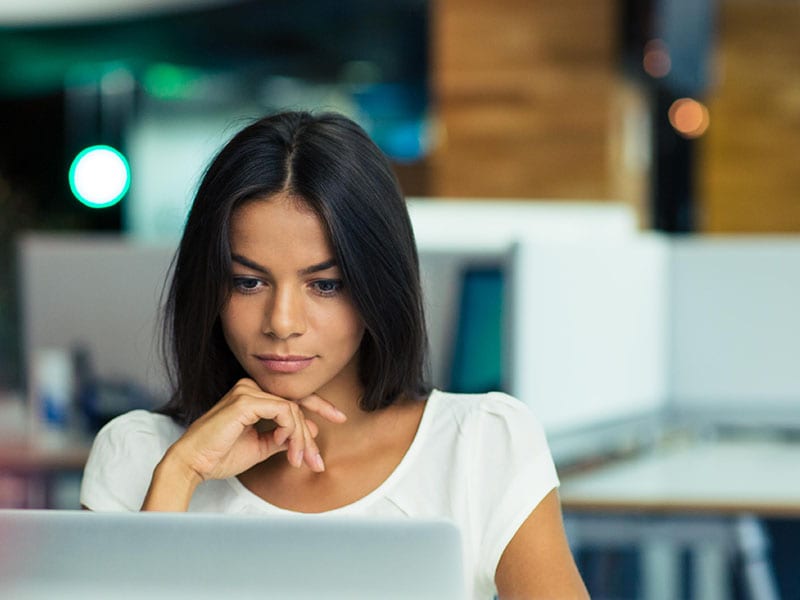 Vendor payments and employee reimbursements are inherently complex. Payment Solutions automatically pays vendors and employees so you can:
Reduce or eliminate manual error
Take full control by integrating the entire invoice and expense payment process
Ensure prompt, predictable payments and maximize rebate potential
Benefits of Payment Solutions
Reduce time and effort
Automation streamlines expense reimbursements and credit card payments and can speed up the reimbursement time by 67%.* Free your AP team to drive growth, not process paper.
Pay on time, every time
Ensure corporate card payments are made on time, every time, to maximize rebate potential and reduce late fees and penalties. Improve communication with employees about reimbursement dates.
Increase control and visibility
An end-to-end payment system increases visibility into spending and helps reduce fraud and errors.
Contact us about a better way to handle spend management
Complete the form to have a sales representative contact you, or call +918010002299 today.
Thank you for contacting us about a better way to manage travel, expenses or invoices.
We have received your request for information, and we will be in touch with you soon.
Related products and resources
Concur Expense
SAP Concur integrates all your expense data, so you can manage spending wherever, whenever it happens.
Concur Invoice
Reduce the hours, effort, and costs put into the entire accounts payable process – from purchase request to invoice capture and payment.