Travel and expense management in one unified solution
Integrate T&E processes and get visibility into bookings and spend data — all in one place.
The value of integrating your travel and expense solution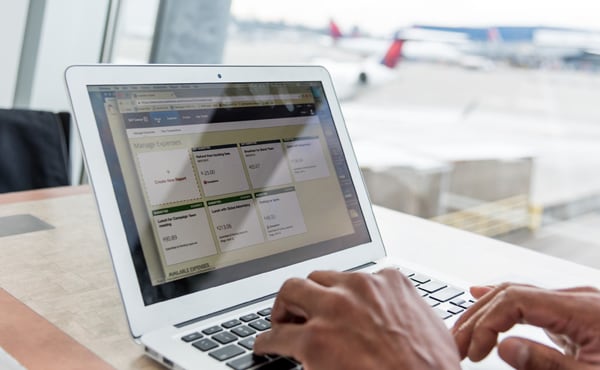 When it comes to business costs, travel and expense is at the top. By combining T&E into one solution, organizations can automate processes and capture employee spend in one place. That way, you can access integrated spend data, control costs, and deliver a better user experience.
Make smarter, data-driven decisions with a complete spend picture
Flag policy compliance violations automatically
Save time by flowing booking data into expense reports automatically
Simplify budgeting, forecast more accurately, and improve vendor negotiations
T&E trends that will impact your business this year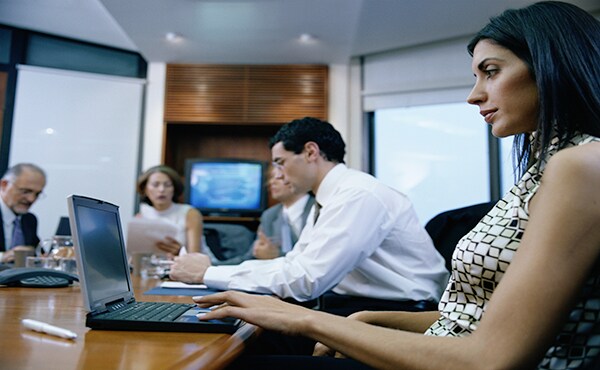 To manage T&E successfully, there's a lot to consider. We've identified five big trends in T&E that will impact your business in 2019 and beyond. We've also laid out tips that will help your business meet these challenges head on.
Connected data is better data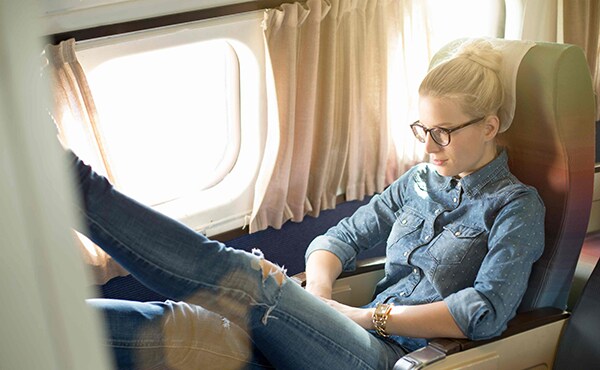 SAP Concur solutions let you connect travel suppliers, travel management companies, credit cards, vendors, mileage, apps, and more. With easy access to all your T&E spend in one place, you get more control over costs and an easier time enforcing compliance.
To learn about the challenges, solutions, and value of connecting T&E management tools, check out the IDC eBook and whitepaper.
Integrate SAP Concur products and create one T&E solution for your business
Concur Locate
Keep employees safe and connected in an emergency and fulfill your duty of care obligations. 
Concur Invoice
From purchase requests to invoicing to payments. Save time and money when you automate your AP process.
SAP Concur has a better way to handle expense management
Complete the form to have a sales representative contact you, or call 1800-1020-650 today.
Thank you for contacting us about a better way to manage travel, expenses or invoices.
We have received your request for information, and we will be in touch with you soon.