Invoice Capture
Eliminate the hassle of paper invoices and speed up the accounts payable process.
Cut costs and let your AP team focus on more strategic tasks
AP teams waste a lot of time sorting, scanning, and entering data from paper invoices. With Invoice Capture, your organization can eliminate tedious data entry, improve accuracy, and accelerate invoice turnaround times.
Vendors send invoices to Concur Invoice either by email, mail or electronically
Data like vendor name, invoice number, date, PO number, and more is captured using OCR technology
Captured invoice data is validated by SAP Concur
The invoice is routed for approval and payment
Capture data down to the line item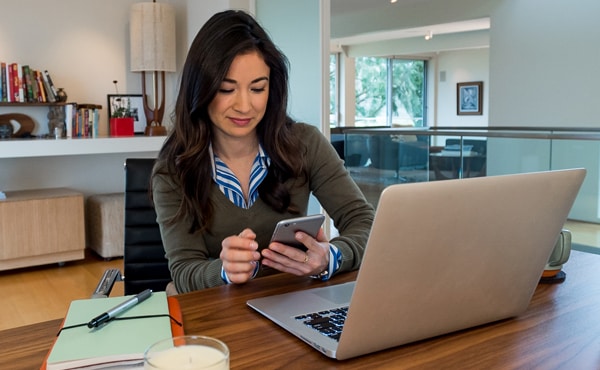 When you add Line Item Capture to your Concur Invoice and Invoice Capture solution, your organization can take advantage of a complete invoice package. With this service, SAP Concur will input and validate data at the line-item level (e.g. part number, description, quantity, unit price). That way, you know that the information is accurate and complete before it's processed and paid.
See what SAP Concur solutions can do for your organization
Concur Invoice
From purchase requests to invoicing to payments. Save time and money when you automate your AP process.
Concur Expense
Integrating all of your expense data means that you can manage your company's spend anywhere, anytime.
SAP Concur has a better way to handle expense management
Complete the form to have a sales representative contact you, or call 1800-1020-650 today.
Thank you for contacting us about a better way to manage travel, expenses or invoices
We have received your request for information, and we will be in touch with you soon.