Simple spend management tools for manufacturers
SAP Concur provides streamlined expense, travel, and invoice solutions for manufacturers. Now you can see where every penny is being spent, while keeping your business agile and your employees moving.
Benefit from an integrated, automated workflow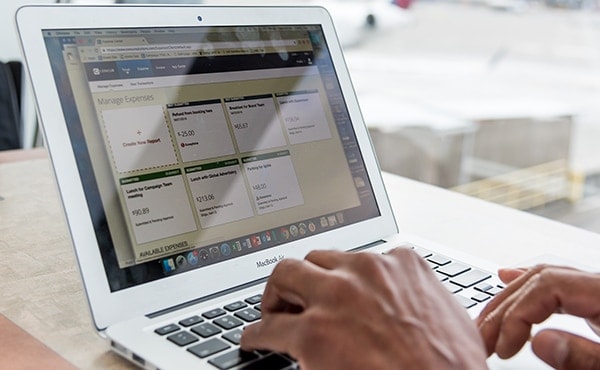 SAP Concur understands the challenges manufacturers face. Wherever your employees are, however they're spending money, we can help you to:
Improve productivity by automating processes
Manage spend without compromising on compliance
Protect margins and spot cost-saving opportunities
Scale and collaborate across multiple locations
Avoid penalties and reclaim costs using reliable data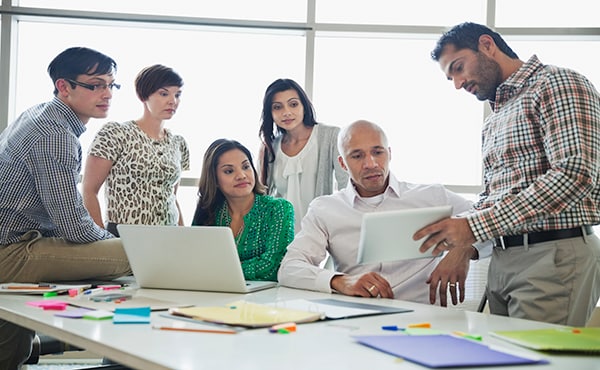 Compliance is crucial so avoid fines and put money back into your bottom line by using a system that follows the rules. At SAP Concur, we help you understand best practices for expense management.
Discover a robust and reliable auditing process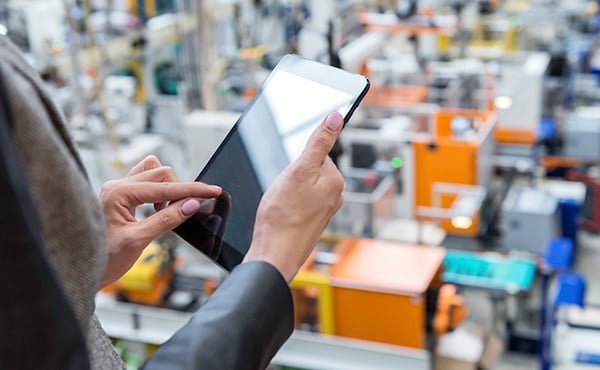 To control spend and avoid fraud you need to audit employee spending. Approaches may vary, but the results are often the same – reduced inaccuracies and non-compliant payments.
SAP Concur connects a variety of spending together in a single solution
Concur Travel and Expense
Offer mobile tools that keep employees productive and happy wherever they are. Plus, discover a more reliable, consolidated view of spend that you can act on.
Learn more
Concur Audit
In highly regulated industries, you need to ensure employees are compliant with a range of regulations both internally and externally. We can help.
Learn more
Contact us about a better way to handle spend management.
Complete the form to have a sales representative contact you, or call 1800-1020-650 today.
Thank you for contacting us about a better way to manage travel, expenses or invoices.
We have received your request for information, and we will be in touch with you soon.