SAP Concur Innovation Awards
The SAP Concur Innovation Awards is a celebration of customers globally who embody the digital innovation and purpose-driven business practices we are proud to support.
SAP Concur will identify seven industry-leading stories of innovation in travel and expense – with focus on people, process, and purpose.
Criteria includes your organization's use of SAP Concur solutions to:
Positively impact employee's time, experience, and finances
Improve or evolve internal processes that support the bottom line
Inspire and/or influence your industry and/or solve business problems
The 2020 SAP Concur Innovation Award winners will receive: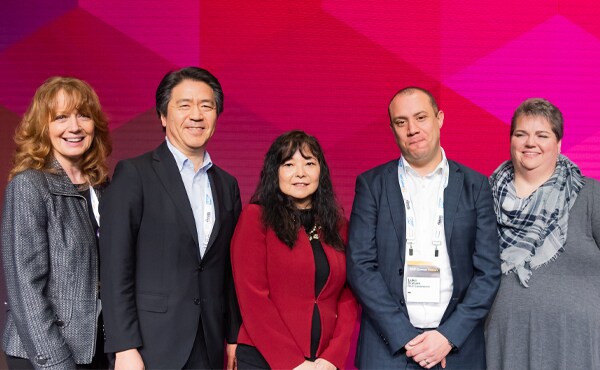 A complimentary pass to SAP Concur Fusion 2020
Customer video story
Recognition at SAP Concur Fusion 2020
Opportunities for recognition throughout the year (PR, social amplification, speaking opportunities)
Winners must be available and able to participate in a custom video shoot.
SAP Concur Fusion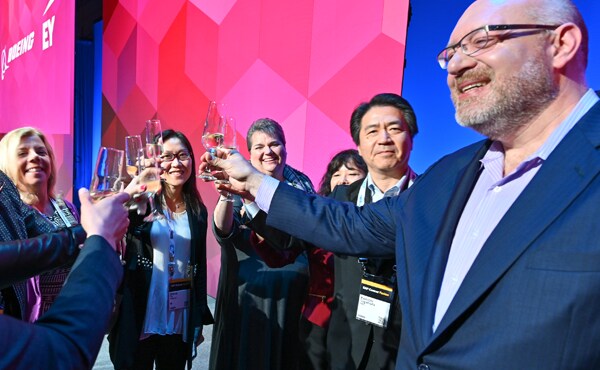 We hope to see you at SAP Concur Fusion 2020 in Orlando for an unforgettable experience filled with valuable educational and networking opportunities! More details to come.